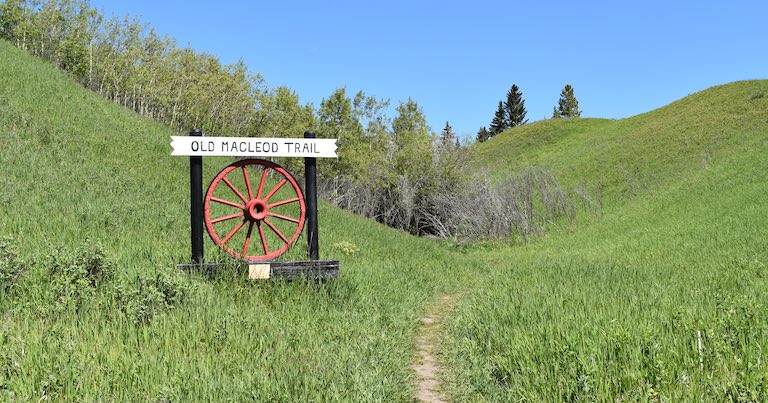 The Town of Okotoks, similar to the City of Medicine Hat 10 years ago, did not have a program to protect its heritage assets. With a desire to ensure that Okotoks heritage buildings, sites and cultural landscapes were preserved for future generations, this two-year three phase MHDP project achieved the development of the MHDP program, the designation of municipal historic resources and the building of the Town's Heritage Inventory.
Project consulting role included:
The project management, development and achievement of a unanimous Council approved Municipal Heritage Designation Program including a survey, public engagement and open houses to gather feedback on the value of the Okotoks heritage to the community;
Implementation of the Program through the testing and Council approval of three Municipal Historic Resource designations which were the Okotoks United Church (Rotary Performing Arts Centre), Old Post Office (Bistro 1882), and the Old Macleod Trail cultural landscape. This phase included the development of a Municipal Historic Resource plaque program and a celebration to unveil the first Plaque for the Okotoks United Church; and
The preparation of a context paper and 15 building/site evaluations that were identified as a part of a Places of Interest List. The building evaluations (Statement of Significance and Statement of Integrity) are the beginning of Okotoks Heritage Inventory with future implementation of more heritage buildings/sites to be evaluated for their heritage value and character-defining elements.