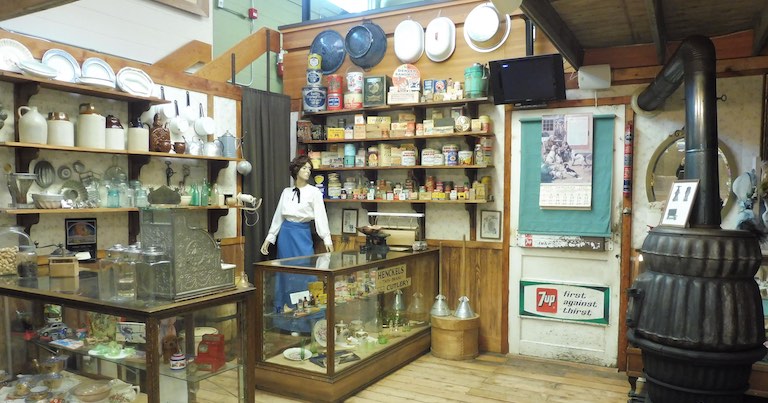 In the mid-1980s, a number of heritage minded individuals formed the Strathcona County Heritage Foundation to preserve local history. With the help of the County, they sought out and succeeded in finding a vacant facility. This resulted in the opening of the Strathcona County Museum in 1997. Housed in a municipally owned heritage building that was once the County's first fire hall and then an RCMP detachment, for more than 20 years, the Strathcona County Museum and Archives (SCMA or Museum) has been implementing its mission to preserve and promote the history and heritage of Strathcona County.
The Strathcona County Museum and Archives identified concerns and current limitations of the museum and its related operations to Council resulting in the determined need to undertake a review of the Museum's current operations and complete a value for service audit that includes options for the Museum in the future. Working with the County, Museum Board and staff, J M Gartly Design Studio and Prairie Wild Consulting, extensively engaged the community to understand their values and expectations, at the same time reviewing the museums operations, identifying trends and best practices and options in order to deliver to Council a vision and a plan for the Museum to move forward.
Project consulting role, included:
Provided project leadership along with partnering firm, Prairie Wild Consulting, on the preparation of a review of the Strathcona County Museum; and
Provided extensive best practices research from Canada and US for small county museums, reviewed the existing museum program and financials, engaged with the Board, community and administration, looked at potential options and governance models, and recommendations for next steps as a part of the preparation of the final Museum Review report for Council.