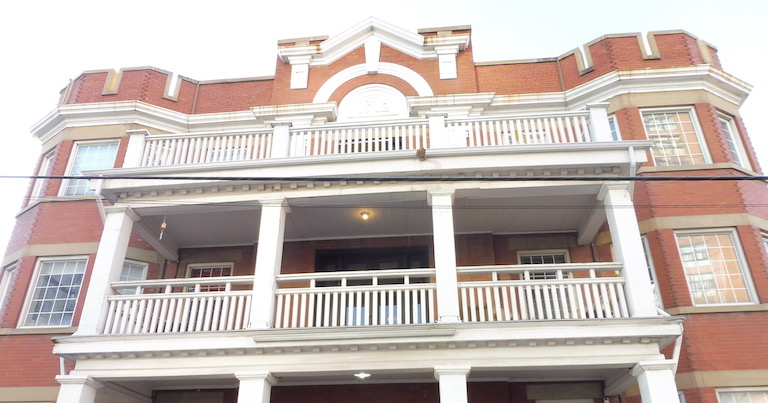 On behalf of municipality heritage inventory programs and private landowners needs, J M Gartly has worked with several municipalities, counties and private landowners to achieve the building and/or cultural landscapes evaluations (Statements of Significance and Statement of Integrity). Often times, J M Gartly Design Studio is engaged to prepare the building evaluation for a private landowner who is seeking to designate their building/site and/or a municipality to build their heritage inventory from a places of interest list of potential buildings/sites that have potential heritage values. Other times, building evaluations are prepared as a foundation to the preparation of a Conservation Plan for a heritage asset in a community or city/town. Such examples include, but is not limited to, the Roppel Barn in Wheatland County, AB which is now a Municipal Historic Resource, the R.H. Williams Block and Colgrove Apartment in Calgary, AB, and the Fairbanks, Strong and Walker Residences in Raymond, AB.
Project consulting role included:
Project management of the following elements of a building evaluation to include extensive research and material review, interviews, photographic documentation, preparation of the description, heritage values and character-defining elements of the building to formulate the Statement of Significance; and
The preparation of a Statement of Integrity identifying the current condition of the building at a high level to identify the integrity of the building as related to its significance.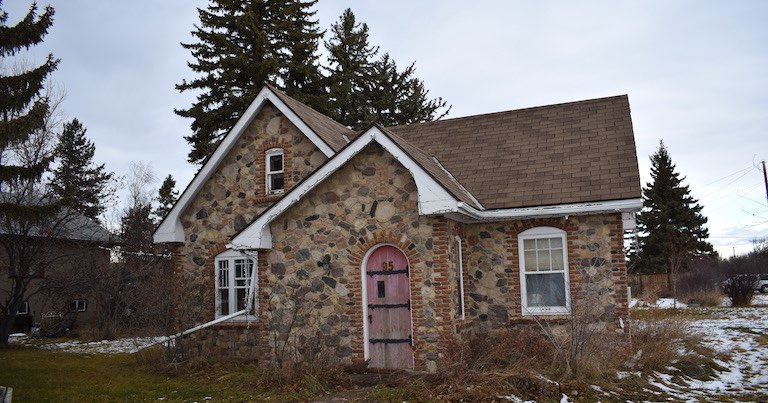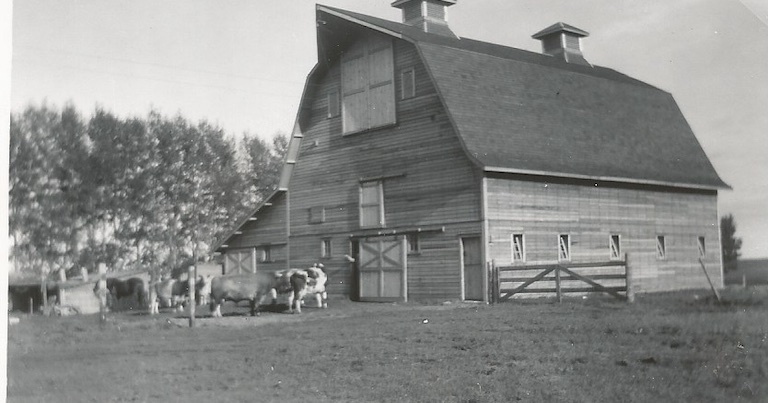 Historic Roppel Barn Photograph Courtesy of Howard Roppel