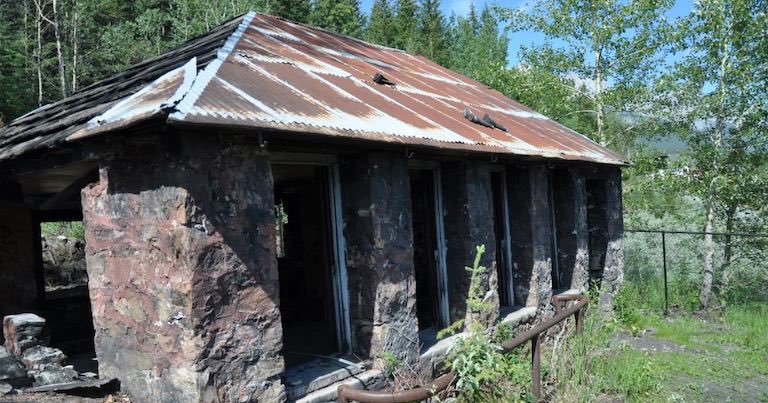 Built in 1918, the Canmore Lamphouse is a historic Rundle Stone building and the last standing building from the Canmore coal-mining era. Closed in 1979, it has stood vacant the past 40 years resulting in vandalism and structural deterioration. To address this, the building has been fenced to preserve and secure it until a conservation plan and use could be determined. After many attempts over the years by passionate heritage advocates, the Canmore Museum and Geosciences Centre Board decided to engage J M Gartly Design Studio to work with a ten-person Steering Committee to determine the optimal approach to preserve the historical significance of the Lamphouse as a part of Canmore's mining history.
With a desire to determine whether preservation, stabilization, or rehabilitation is the optimal approach to ensure conservation of the building for the community, J M Gartly Design Studio undertook the preparation of a Heritage Conservation Feasibility Study.
Project consulting role included:
Project managed and prepared an amended heritage building evaluation (Statement of Significance and Statement of Integrity) for the 100-year old lamphouse building as the foundation for the Conservation Plan;
Prepared the Conservation Plan including, but not limited to; as-founds drawings, a condition assessment, conservation treatments and intervention recommendations per the Standards and Guidelines for the Conservation of Historic Places in Canada including order of magnitude of cost estimates for the building; and
Work with a Steering Committee on the options for conservation and an adaptive re-use direction to support feasibility of conserving the building.