JMGartly Design Studio Inc.
The firm has a diverse and strong understanding of the design process and its usage in problem-solving architectural, urban planning and heritage issues to achieve successful vibrant communities. Each project is managed from beginning to end in a comprehensive and integrated manner.
"Achieving project solutions and designs is not a linear process. We see this is a good thing as it ultimately allows back and forth with the client, community or user groups and professional teams to be creative, explore ideas, and refine those ideas into a final design. Ultimately this team effort and process achieves the best plan with the best stories to inspire and stimulate its realization."
A COMPREHENSIVE AND INTEGRATED SCOPE OF SERVICES
The history of a site/place and its context is fully researched and understood to ensure a project's success and contribution to a community and city.
In-depth analysis of a site/place is ensured as foundational to the schematic concepts that are further evolved into a final design.
The design ideas are comprehensively detailed with consideration of the tools needed to implement the design.
A project is taken from a vision in the form of policy or action plan to the many overlapping implementation tool considerations of achieving the policies over time.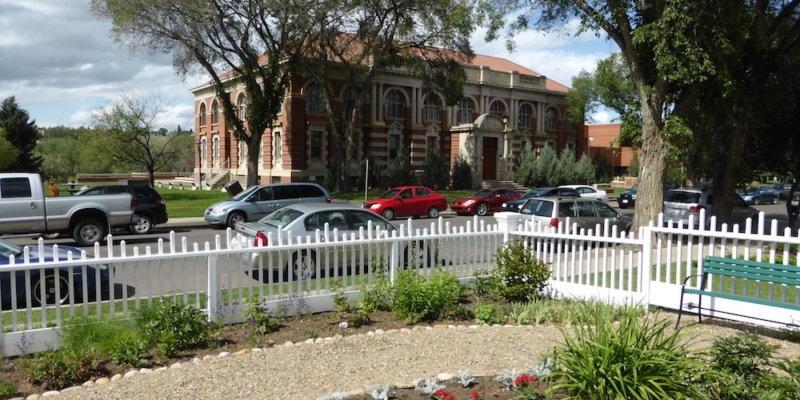 HERITAGE CONSERVATION
Preparation of heritage processes, strategies, and implementation tools for Municipalities and Heritage Advisory Boards
Heritage Building Reviews/Comments for redevelopment and intervention of historic buildings
Architectural and urban design guidelines, policy and land use plans for the revitalization and redevelopment of Main Streets and Historic Districts/Areas
Heritage Building Conservation including site visits, photo documentation, and recommendations for the maintenance and conservation of historic resources
Historic Research and Documentation
Building, Artifact and Cultural Landscape Evaluations
Historic Grant Preparations and team building for a project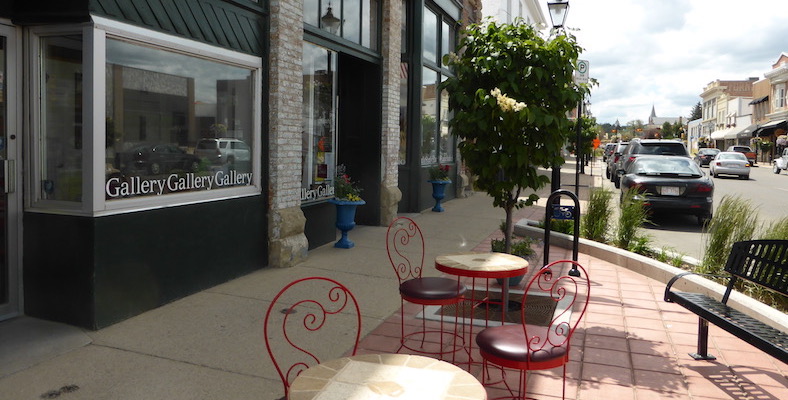 DOWNTOWN AND ESTABLISHED COMMUNITIES
Preparation of Policy Plans: Vision through Implementation Strategies for Downtown Redevelopment Plans and Established Community Area Redevelopment Plans/Local Area Plans
Project Management of Pilot Redevelopment Projects
Coordination of Business Owners, Trades and Timeframes to successfully deliver the project
Preparation of Design Guidelines and Implementation Tools to realize a Vision
Historic Main Street and Urban Corridor Land Use and Master Plans
Public Realm and Open Space Plans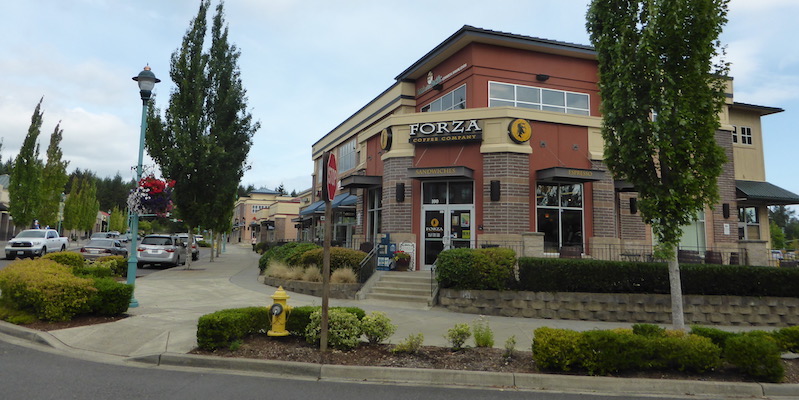 URBAN DESIGN AND ARCHITECTURE
Master Planning for urban block sites, education and health care facilities and mixed-use sites
Streetscape Design and integration with the built-form
Architectural Interface Guidelines or Pattern Books
Cultural and Historical Landscape Policy and Guidelines
Riverfront/Waterfront Master Plans
Historic Building Conservation Interventions
Civic, Cultural and Institutional Facility Functional Programming
Building renovations and additions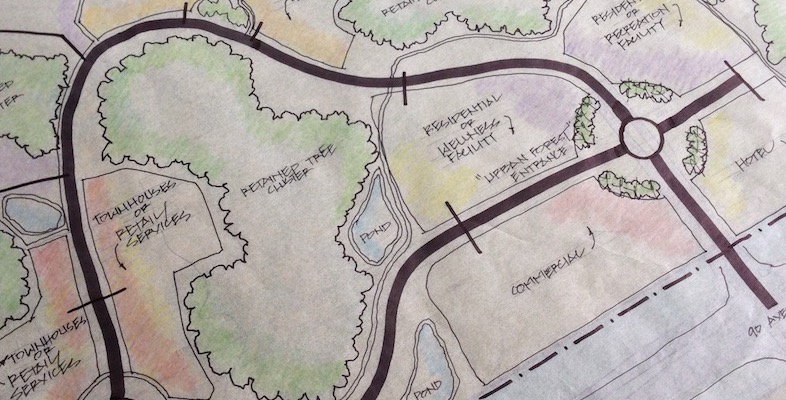 COMMUNITY PLANNING
Community Land Use Design Concepts
Land Use and Concept Plan Approvals
Land Use, Development and Building Permitting Process Guidance
PROJECT MANAGEMENT
Project Management to deliver a project's detailed scope with the client, users and consultants
Strategically bring together a high-quality team of professionals to best achieve a project's scope
Prepare RFP's, liaison with clients/users/consultants, the timeframes, and delivery of tasks through to the preparation of final reports and/or presentations to Boards, Planning Commissions and Councils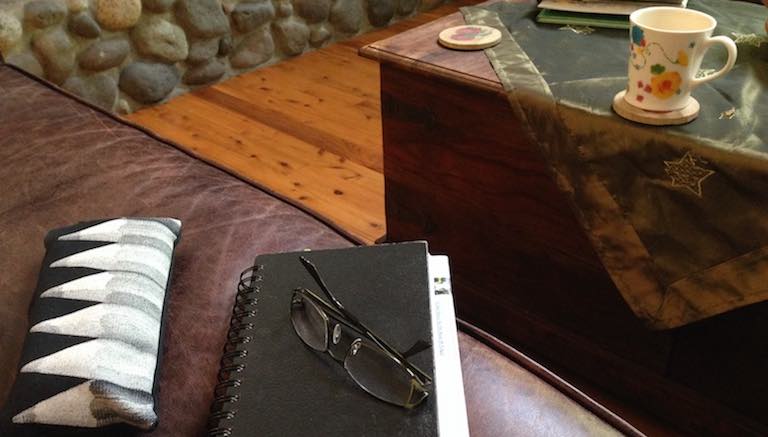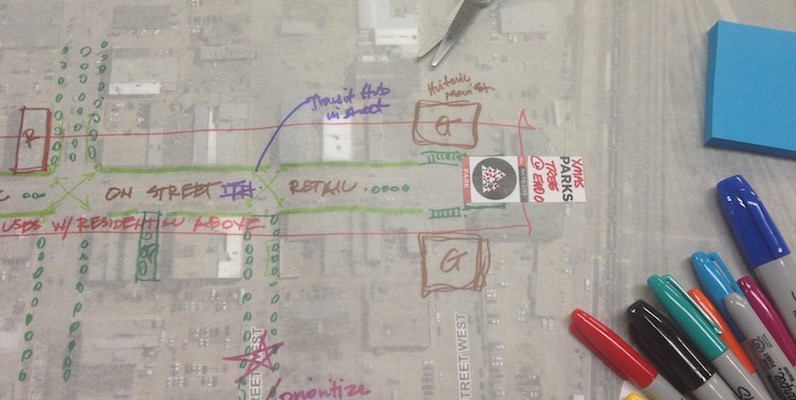 EDUCATION, CHARRETTES, STAKEHOLDER AND COMMUNITY ENGAGEMENT
Project Manage Stakeholder & Community Engagement events
Provide and deliver the Charrette methodology on all projects that warrant this form of project solution and short loop engagement
Public Presentations as related a project's scope, area of expertise for others professional development and advocacy (i.e. heritage and process learnings) and Master Plans