LET'S GET TO KNOW EACH OTHER BETTER
Over the years, we have been fortunate to be a part of several exciting, unique and diverse projects. Each project is memorable for the collaborative efforts of the passionate consulting teams and communities we have worked with on a project. We value teamwork on projects and sharing our successes and learning with others as we continue to contribute to building on a cities character and context.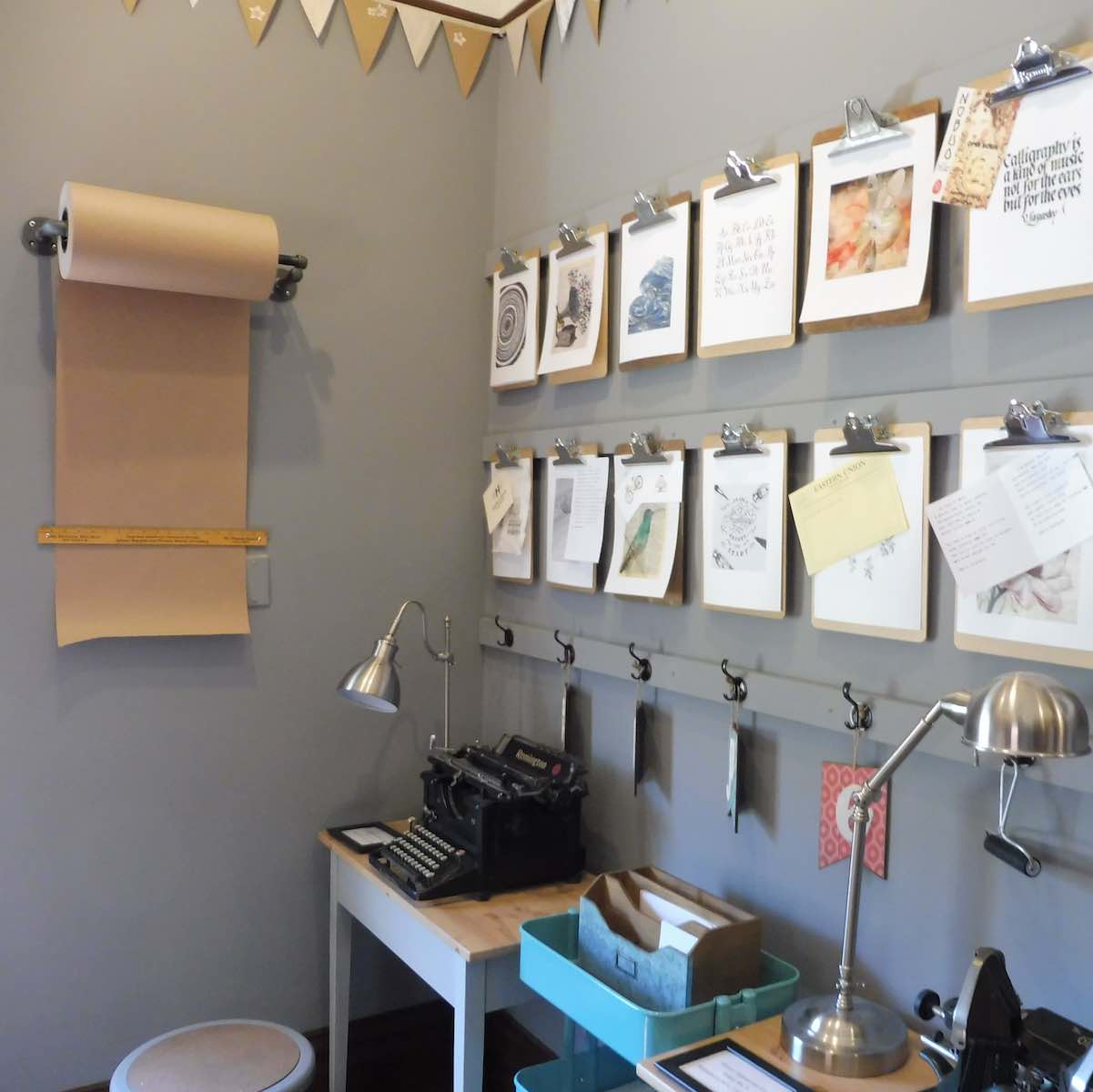 TESTIMONIALS
"I was reviewing the final version of the Hycroft report and wanted to thank you for preparing such an encyclopedic record of the building condition and past interventions and a clear road map for future conservation. The key plans and photos for future interventions are really helpful and the colour-coded table of intervention priorities will be a valuable tool for the Friends of Medalta. Thanks for your hard work!"
Fraser Shaw, Heritage Conservation Advisor for Hycroft China Ltd. Factory | Provincial Historic Resource
"I have had the pleasure of working with Jeanie on several projects in Medicine Hat over the years, both in her professional and volunteer roles in heritage conservation. We first worked together on an Area Redevelopment Plan for the historic River Flats neighbourhood in Medicine Hat. She used her professional skills to guide the enthusiasm and harness the knowledge of a diverse group of residents and we produced a document that is still in use today. Subsequently, when our City established the Heritage Resources Committee, of which I became Chair, Jeanie was the Heritage Planner that guided our deliberations and direction to what became an award winning heritage conservation effort. This extended to chairing a committee to develop a heritage pioneer garden around one of our oldest buildings. Her passion for heritage spilled over into the volunteer role of President of our local Historical Society. Jeanie is knowledgeable and passionate about heritage!"
- Malcolm Sissons, Chair, Heritage Resources Committee, Medicine Hat
"I have worked with Jeanie over the years, specifically on the Midtown Plan in Calgary and the Downtown Redevelopment Plan in Medicine Hat. These were complex projects and Jeanie showed focus and diligence that helped support our team to successful conclusions. Jeanie is an excellent project manager and keeps projects on track with all the multiple interests in mind."
- Michael von Hausen, FCIP, RPP, CSLA, President, MVH Urban Planning & Design Inc.